About
About Silverbird Group
Silverbird Group is a diversified multi-media company with holdings in Communication, Real Estate, and Cinemas.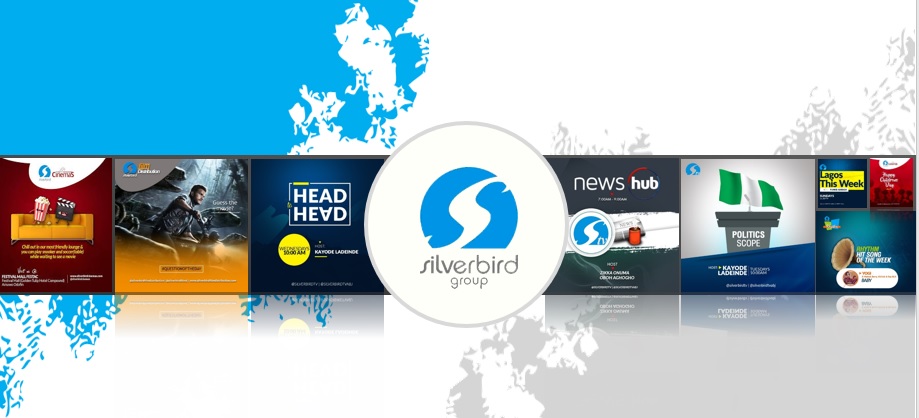 The company is today one of the largest media entertainment companies in Africa.
The company was established in 1980 by Ben Murray-Bruce and counts Silverbird Cinemas, the Most Beautiful Girl in Nigeria (MBGN) pageant and Mr Nigeria Contest amongst its holdings. Its business divisions are : Silverbird Properties, Silverbird Film Distribution, Silverbird Communications, Silverbird Cinemas, Silverbird Production, and Dream Magic Studios. The company is a leader in innovation, and has earned an international reputation.
Services
Check our
Services
It's all about Entertainment.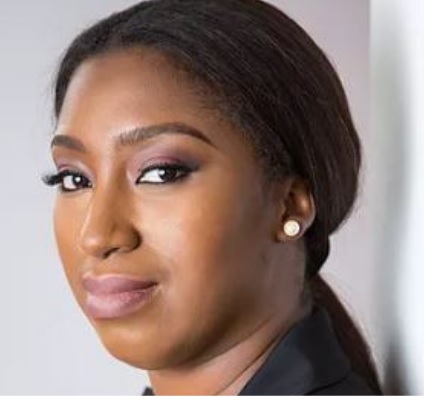 Funmi Onuma
Country & Manager
It has been a pleasure working with Silverbird Group, and I can only rave over the high standards that you have maintained relative to our Excellency, The long-term relationships we develop with our clients mean everything to us. Thank you Silverbird.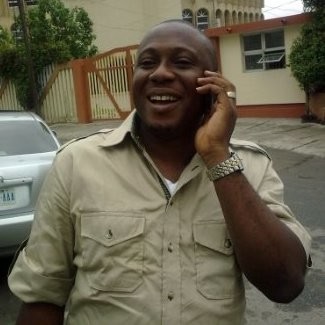 Musa Abiodun
CEO Aldrich Communications
Silverbird Group has been exactly what we needed - a true extension of our Entertainment mixed with a sense of Professionalism. They are all in - sleeves rolled up - to tackle each challenge and opportunity as it arises and we could not have gotten through our project or implementation without them.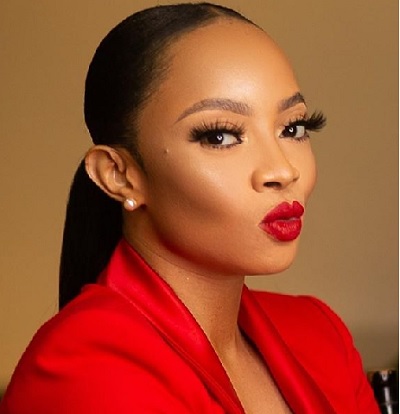 Toke Makinwa
Presenter/Actress
I've worked for Silverbird Group for many years. They are a fantastic group of people, and I can't be more satisfied with the way that they do their job. They constantly take care of every situation and condition that any of their staff can be involved. I feel proud to be part of this team and I respect even more the fact that all the staff who work with them have a high professional standard.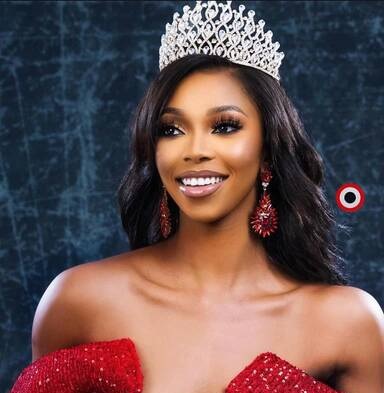 Queen Ada Eme
MBGN Winner
Thank you Silverbird for hosting us last weekend, the communication throughout the whole process was great and made things much easier. We could not have asked for a place and we loved how we were able to meet up prior so he could get a feel of what we were like and the music we wanted to be played.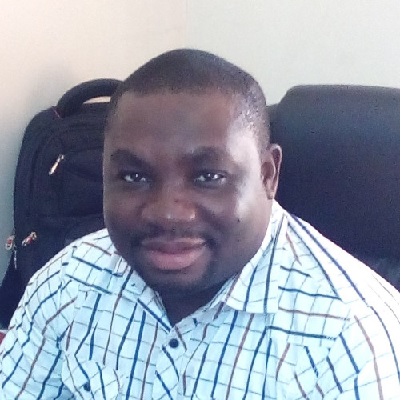 Henry Belujah
Entrepreneur
It is always a pleasure to have Silverbird Entertainment with Complete Professional Team at our service. You have provided entertainment and lit people's lives with joy. The Staff is enthusiastic and they are always willing to fill the gap which is such an important part of any event. We have no hesitation in recommending Silverbird, as we are confident that your day will be a great success when they are involved
Portfolio
Explore Our
Portfolio
Where life meets with best entertaiment.
All
Communications
Productions
Television
Radio
Entertainment
Pageants
Team
Our Hardworking
Team
The Hub of Excellency and Professionalism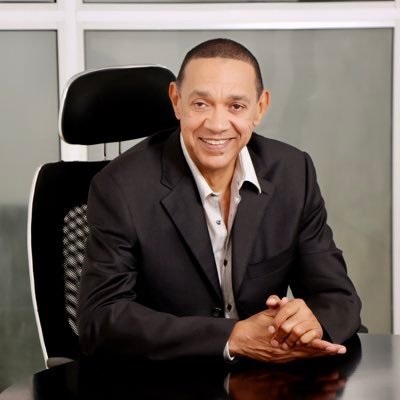 Ben Murray-Bruce
Chairman, SilverBird Group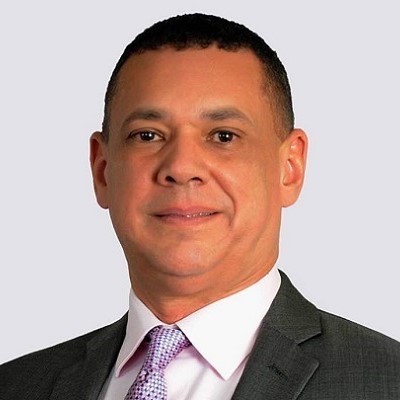 Guy Murray-Bruce
President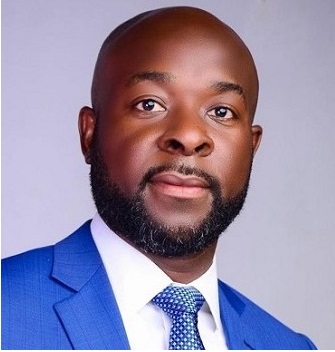 Yakubu Jonathan
CFO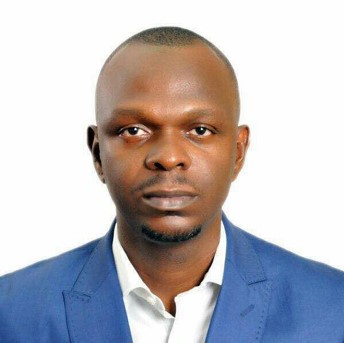 Ekene Nwaokolo
GS
Contact
Contact Us
We are fully available for your enquiries and calls.
Our Address
A133 Ahmadu Bello Way Victoria Island Lagos
Email Us
info@silverbirdgroup.com
Call Us
+234 803 555 5660